Read this post to find out the most affordable and secure luggage storage service in Dublin!
Sometimes during the last day of vacation, you can feel tired and overwhelmed by luggage. When you have many backpacks and bags, you may feel like there's nothing you can do to cope with the stress of lugging them around. But that's not the case.
In Dublin, like in more than 350 top destinations worldwide, you can find Radical Storage.
With its extensive network of local associates, Radical Storage can help you find your relief. Besides, as we've already told you, this service it's inexpensive, in fact, it costs €5 per day and per piece of luggage. Book online right now!
Luggage storage Dublin | Popular options for travelers
Luggage Storage Connolly Railway Station | 140 meters from Connolly Railway Station; open every day.
Left luggage Busaras Bus Station | 240 meters from Busáras Central Station; closed on Sunday.
Luggage Storage Dublin O' Connell Bridge | 270 meters from Temple Bar; open every day.
Left luggage Dublin Castle | 350 meters from Dublin Castle; open every day.
Luggage storage Temple Bar | 240 meters from Irish Whiskey Museum; open every day.
No matter how busy you are, booking with Radical Storage is very simple and takes a few seconds.
We call our luggage storage locations "Angels" for a reason! Our local agents have chosen the most reliable companies to build up our network! The Angels are shops, hotels, restaurants, offices, and cafes!
To guarantee that everything runs smoothly, we assign a QR code to each piece of luggage. This QR code is proof that your luggage has been stored and that you are the owner. It also helps our Angel to identify your belongings easily and to make your check-out even faster!
Also, all of our Angels are conveniently located. You'll find them just a few meters from monuments, museums, and attractions.
How to book your luggage storage in Dublin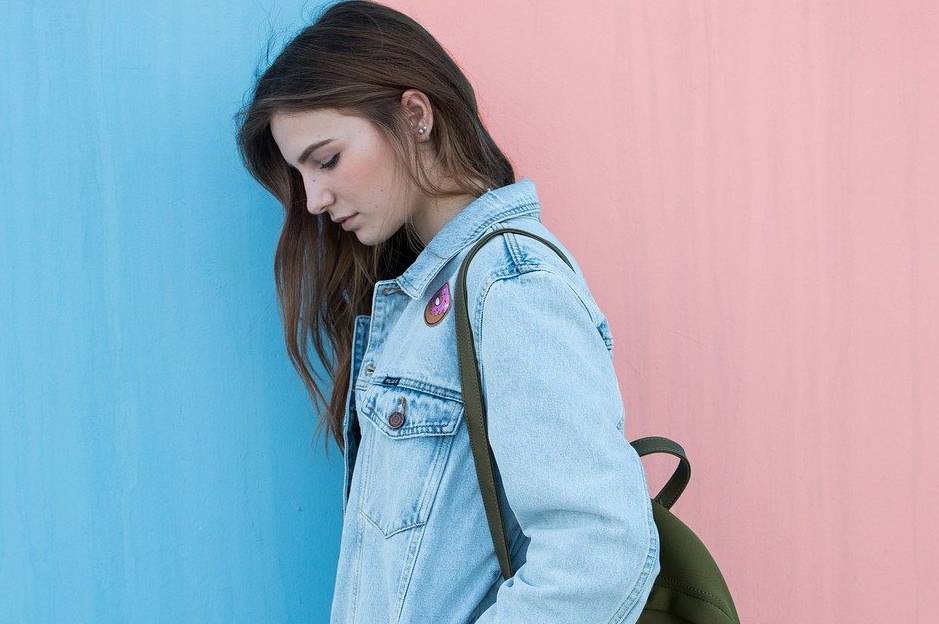 Book your left luggage on our website or through the app;
Leave your luggage at the reception of our partner;
Pick them up after visiting Dublin hassle-free!
Plus, you won't have to worry about how large or heavy your suitcase is. We know that traveling sometimes means bringing a lot with you. That's why we take all luggage with no weight or size restrictions.
Why choosing Radical Storage
We could draw up a long list of reasons to use our service, we would need a whole book! Anyway, we want to give you the essential reasons why you should choose Radical Storage!
Vetted locations

Our agents selected each storage location (Angel)  according to precise criteria.

Daily price

We have a daily price to allow you to enjoy your free time without thinking about luggage.

Baggage always supervised

Our Angels will store your luggage in locked rooms or surveilled areas.

Guaranteed

All the pieces of luggage you store with us are covered by a security guarantee of up to €3000.

Secure payment

All payments and credit card information provided are fully protected by our system.

24/7 customer support

Our multilingual customer service is available 24 hours a day, 7 days a week. Don't hesitate to reach out to us.
Our Angels may have several surprises in store for you, such as discounts on products and services.
Imagine finding a secure bag storage facility within walking distance of where you are now, booking it in the blink of an eye, and being pampered with a nice hot cup of coffee.
Another strength of the service offered by Radical Storage is the flexibility of schedules. If you are a little late, but within the opening hours of the storage point, notify our Angel or write us.
Moreover, some of our partners are open 24/7, so you can use them as long-term luggage storage.
Useful information for your stay in Dublin
Having some useful information about the Irish capital city will help you navigate the basics when visiting.
Dublin Airport – the city airport is located 14 km north of Dublin Central. How to reach Dublin City Center from the Airport.
Main train stations –  Connolly Station, Heuston Station, Pearse Station.
Currency – The official currency of the Republic of Ireland, as in most European nations, is the Euro (€).
Languages – The official languages of the Republic of Ireland are English and Irish (Gaeilge).
Time-zone – Ireland (GMT+1).
Hotspots in Dublin
Before you start your Dublin vacation, remember to read all the information and updates on the situation regarding the COVID-19 pandemic.
Dublin Castle – Now a tourist attraction and conference center, Dublin Castle is among the most important buildings in Irish history. It's located just a short walk from Trinity College.
Guinness Storehouse – Initially built as the fermentation plant for St. James' Gate Brewery, Guinness Storehouse is now the perfect way to experience the soul of Ireland's most iconic beer.
The Temple Bar – Temple Bar is one of Dublin's most popular neighborhoods, both among tourists and locals. Here you'll find boutiques, vintage stores, cultural centers, and, above all, traditional Irish pubs.
The Science Gallery of Trinity College – This project was started by a group of scholars connected with Trinity College Dublin and consists of several universities united around a single mission: to discover where science and art collide.
Phoenix Park – Phoenix Park is considered Europe's largest urban park and is the busiest in the Irish capital. With its lakes, lawns, and sculptures, it's the perfect place for a momentary escape from the chaos of the city.
St Patrick's Cathedral – Built in the 13th century, St. Patrick's Cathedral is the most important church in Ireland, as well as the tallest.
Contact the Dublin Visitor Centre (tourist office) located at 17 O'Connell Street Lower for even more detailed information.